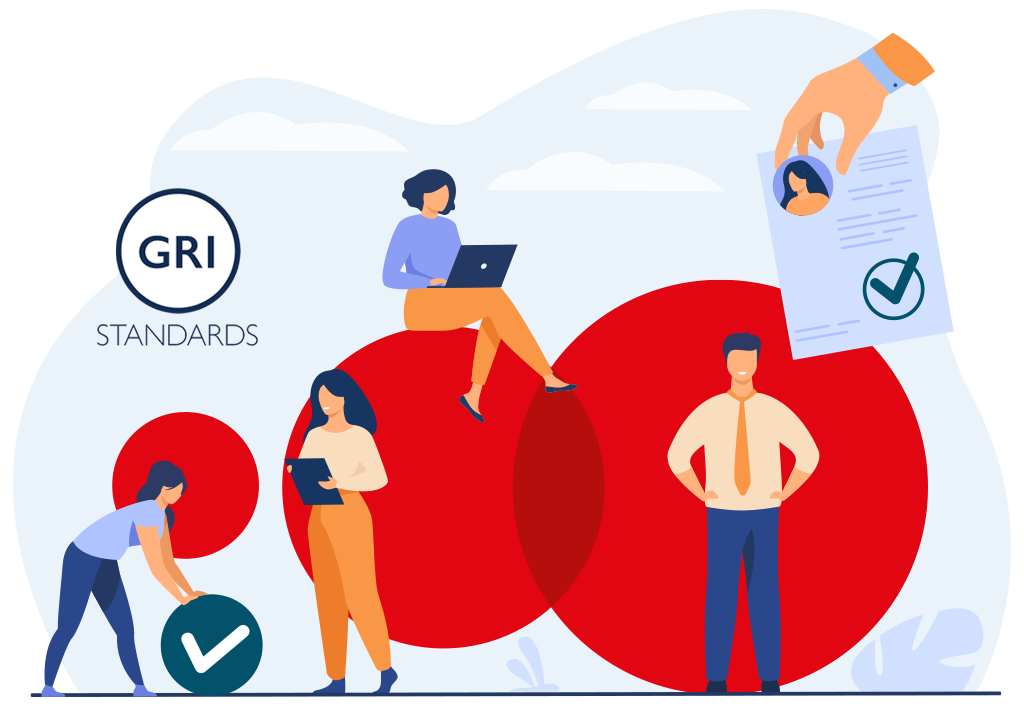 TECNOCAP TAKES THE UTMOST ACCOUNT OF THE SATISFACTION OF ALL ITS INTERNAL AND EXTERNAL STAKEHOLDERS AS A FUNDAMENTAL REQUIREMENT TO INCREASE ITS REPUTATION AND RELATIONAL CAPITAL, TO IMPROVE AND MONITOR ALL PROCESSES
THE ORGANIZATION IS COMMITTED TO PURSUING CHALLENGING OBJECTIVES IN THIS AREA
In order to assess and monitor the levels of satisfaction and engagement, in a quick, efficient and profitable way, the management team analyzes the data collected through the administration of a series of questionnaires aimed at specific targets.
Customer Satisfaction Form
The survey takes no more than 2 minutes to complete and aims to gather advice and observations, so as to help us know where there is still room for improvement in our products and services. Thank you for taking the time to let us know your views.